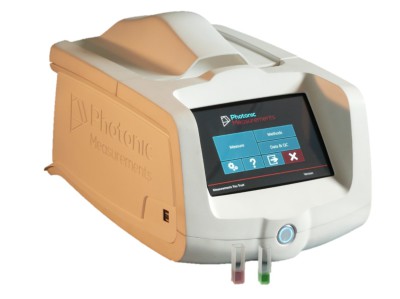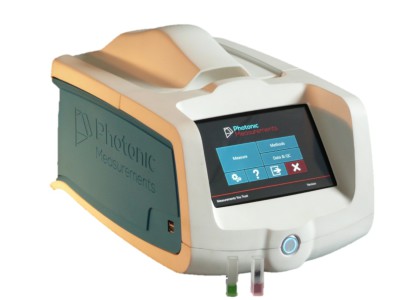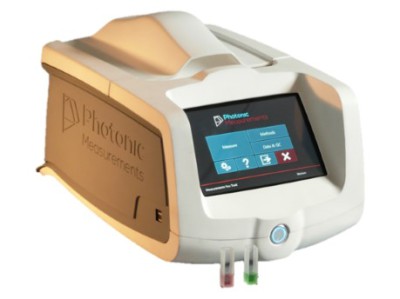 Kepler - spectrophotometers

Lorentz - turbidity

Franklin - UV254

The Kepler is a state of the art spectrophotometer, designed to complement any modern lab.

With lamp or solid state light sources in VIS or UV-VIS formats, the Kepler offers a lot of analysis power in a small and attractive format.

A unique turbidity analyser, using patent pending technology to provide ISO7027, EPA180.1, ASBC and ASTM equivalency results in a single measurement, allowing you to confidently correlate results across all field, process and lab analysers.

The Franklin UV254 laboratory analyser provides the user with UVA, UVT, SUVA and surrogate measurements of TOC, BOD and COD all without the need for reagents.

Get your results in under 5 seconds, whether you are taking a single reading or measuring all parameters simultaneously